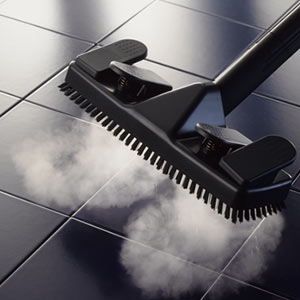 Whether you're in need of water damage restoration or steam cleaners in Geary County, KS, Service Master of Geary County is your number one source for fast, reliable help. Our experienced professional cleaners are well versed in all forms of cleaning from floors to ceilings, and we only use the most respected cleaning agents to get your surfaces to a cleaner, healthier state.
We aren't satisfied until your commercial or residential space is looking, smelling and feeling like it's brand new again. We offer some of the most comprehensive cleaning services in the county, and that includes the following and much more.
Floor Cleaning: If you're looking for a floor cleaning service in Geary County, KS that can do it all, then look no further. We don't just clean the surface of your carpeting. We get deep down into your flooring to remove even small traces of dirt and grime to leave your floors looking like new again, and we don't only clean carpets! Whether you have hardwood floors, tile or linoleum, we've got the skill and the tools to make them look as if they've never been walked on before.

Upholstery Cleaning: Of course, cleaning just your floors won't get an entire room looking as impressive as you want it to be for an event or special occasion. That's why we also offer upholstery cleaning in Geary County, KS to match your sparkling new floors. Whether your reception area features fabric upholstered guest chairs or your living room sports top grain leather sofas, we know how to clean it all, removing germs and bacteria growth while we do so.

Disaster Restoration: Has the interior of your home or commercial building recently fallen victim to damage caused by a natural disaster? Whether it's fire damage or water damage, we can clean up your walls, floors and furnishings and get them looking suitable once again. We offer water damage restoration in Geary County, KS so that we can help you get your business back up and running or you back to your home life.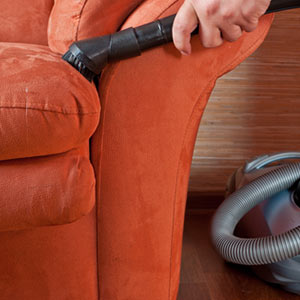 No matter if you want your waiting area cleaned up for an upcoming special event or you need the hardwood floors in your home restored after extensive water damage has taken its toll, Service Master of Geary County is here to help.
We have been offering our encompassing cleaning services to customers in Geary for more than three decades, and are passionate about providing some of the best service in the area. Contact us today by calling 785-238-4818 and we'll be happy to answer all of your questions.